NEW PRODUCTS AT ABL
Sika Adhesives
​Explore our range of high performance Sika Adhesives that are faster, safer and more durable than any other adhesive.​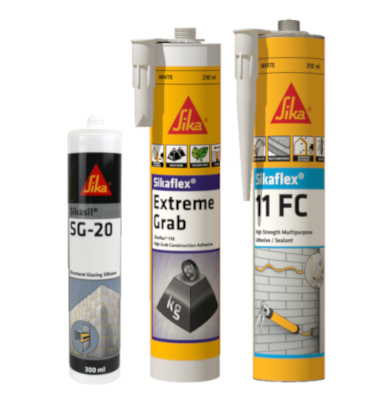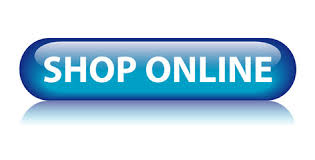 Sika Primers are easy to apply, fast drying treatments used to act as a link between substrates and adhesives.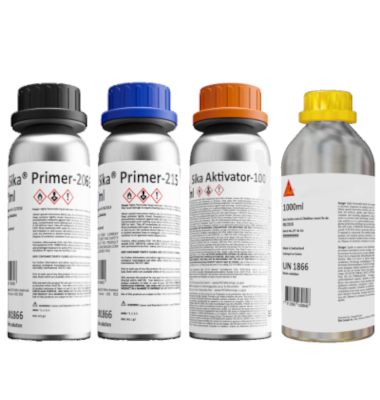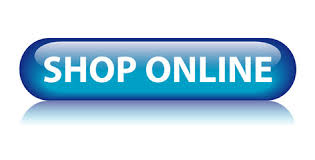 Sika Sealants
Sika Sealants are in such high demand due to the increasing awareness of their overall durability and energy efficiency in construction. Shop them here at ABL now!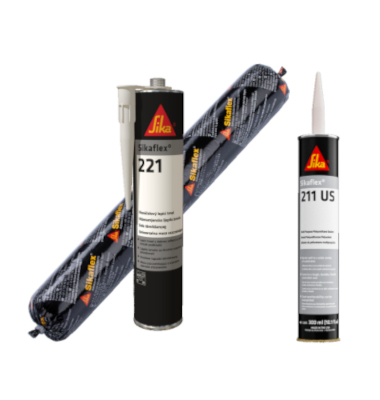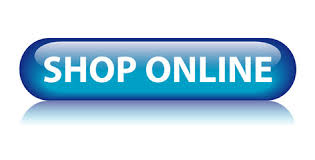 Vibac PP30 Packaging Tape
If you're looking for a tape that sticks well to boxes and will solve all of your packaging problems, PP30 is the right tape for you!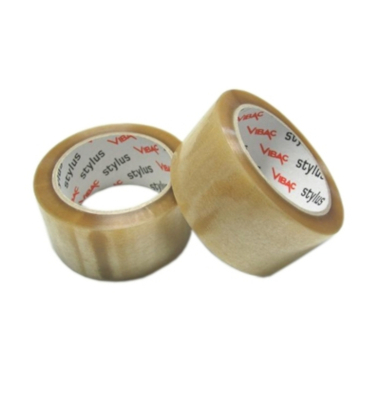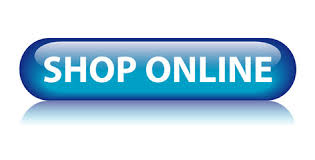 Long Cartons